Who we Are
In Business today, technology has a major impact on business success. And yet, for many small to medium-sized businesses (SMB's), it can be a challenge to get technology to really work for the business.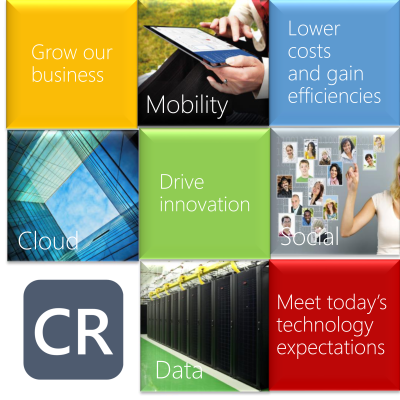 There are 'NO' I.T. Projects, only Business Projects!
Calm Response are 100% focused on working with, Technology based Start-up's, IT Service Providers and SMBs, clients who want to future proof their Business, becoming Digital Businesses: Aligning "Business Technology" with "Corporate Strategy" and the "Changing Workplace".