Calm Response are a Business Technology Strategic Consultancy
"Learning and innovation go hand in hand. The arrogance of success is to think that what you did yesterday will be sufficient for tomorrow" – William Pollard.
How do Calm Response differ from the 'Norm'?
By focusing on 'defined business projects', we offer high quality professionalism to companies but with the flexibility that works best for the engaged client.
Companies choose to work with Calm Response because of our well-earned reputation for delivering value, where value is measured by results. We deliver value by forming a genuine partnership with our clients, by providing strategic leadership, by supplying senior level expertise, and by delivering proven and trustworthy solutions to satisfy our client requirements. Our clients call on Calm Response to help solve strategic and technical challenges.
Calm Response is continually proven to be an industry thought leader for delivering high quality, Consultancy Services.
In much the same way that a CFO (Finance Director) role is different from that of an Accountant, our role is different from that of an IT Manager emphasizing the Strategic and Future Direction, rather than looking at the day to day, however, this is backed up by experience at the coal face – implementing software and hardware and managing IT Departments.
Calm Response is unique among professional IT Consultancy Services firms by virtue of recognizing process improvements go hand in hand with technology solutions.
"After all, if no-one uses IT, why bother!"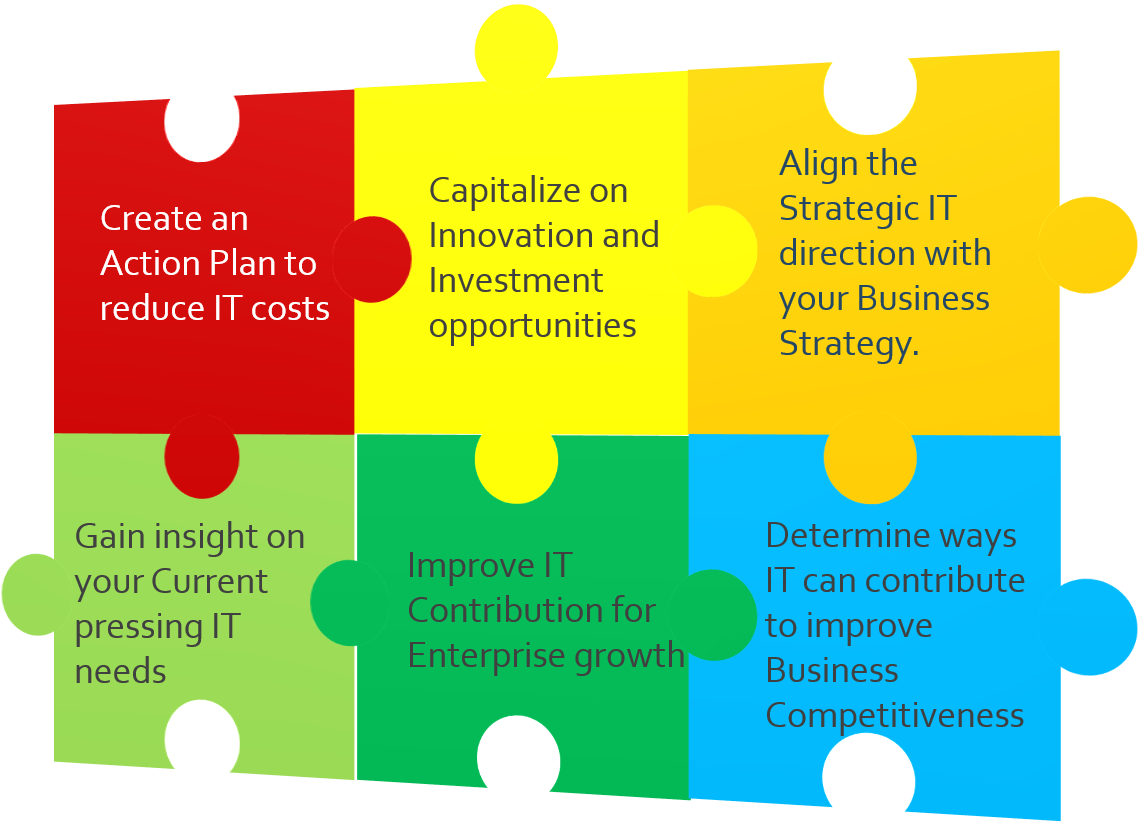 We view IT as a primary engine of change for our clients, supporting their Board to define and execute forward-looking business strategies, resulting in them becoming Digital Businesses.
At Calm Response, we help companies gain insight on their pressing IT needs:
Master how to improve IT contribution for enterprise growth
Determine ways IT can contribute to improve Business competitiveness
Capitalize on innovation and investment opportunities
Create an action plan to reduce IT costs
Align the strategic IT direction with your Business Strategy